Hypnotherapy has been in use across the world for hundreds of years, for lots of different reasons. And celebrities making use of it is nothing new either. It's rumored that Mozart claimed that he wrote one of his most famous works – "Cosi fan tutte" while under hypnosis.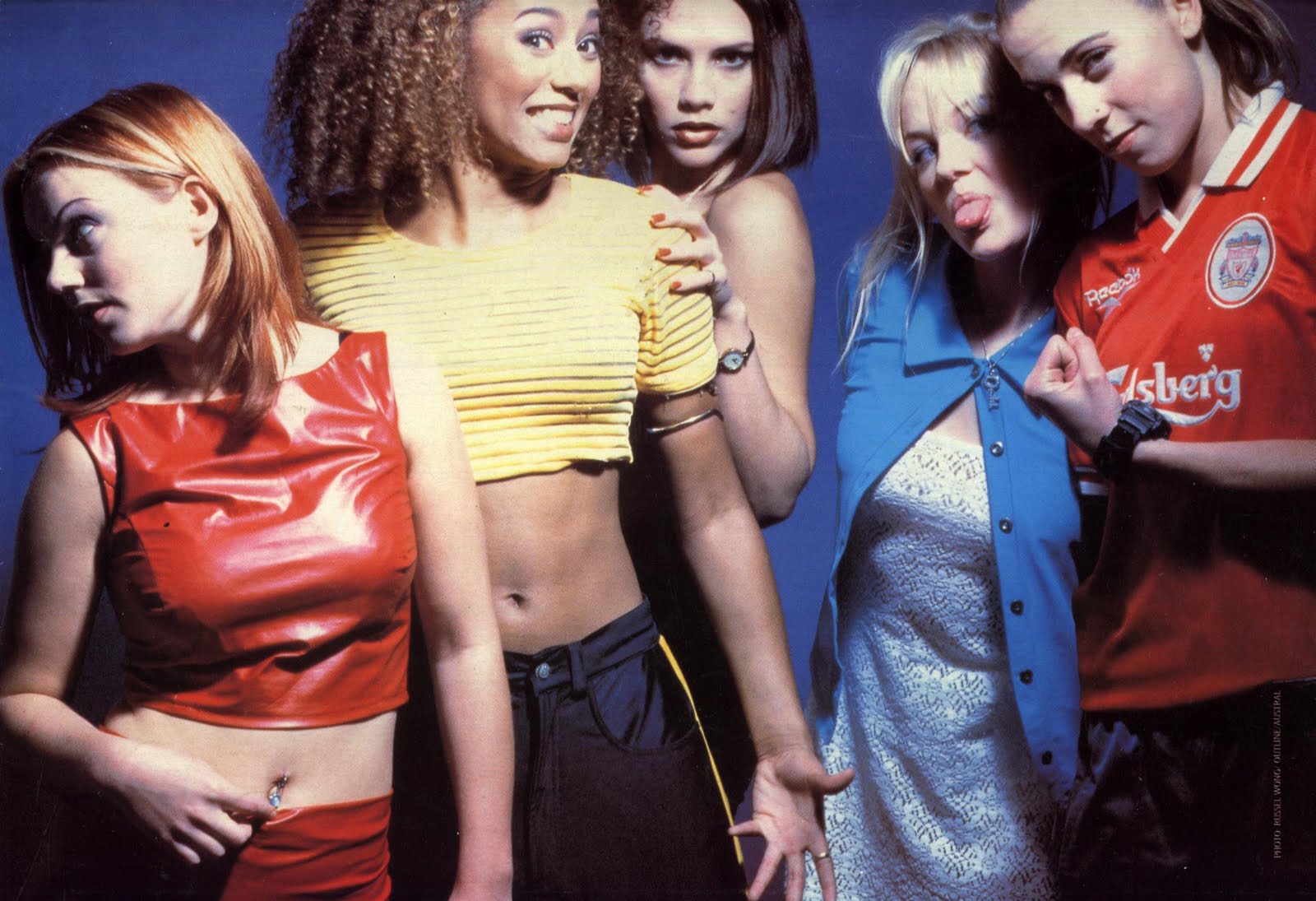 For a while, after the turn of the the twentieth century, thanks in part to Vegas style entertainment 'hypnotists' – people who were very different to those professionals who practice hypnotherapy Brooklyn – hypnotherapy has not been taken very seriously, which is a shame as it is a very effective therapeutic way to overcome all kinds of things.
The good news is that things are now changing again and people are taking things like hypnotherapy Brooklyn seriously again, and that includes a number of very well known celebrities who have even been willing to share their positive experiences with the world. Wondering who these people are? Here's a run down of just some of the A-Listers who have made use of hypnotherapy in recent years.
Ewan McGregor
Scottish actor McGregor – he of Star Wars and Trainspotting fame – says that he began smoking heavily as a teenager and the habit followed him for years, despite his desire to quit. Finally in 2009 he turned to hypnotherapy to help him stop smoking and after a process that he described to journalists as 'effortless' he has not smoked in almost a decade, since 2009 in fact.
Adele
Renowned as one of the most talented singers of her generation Adele was also a heavy smoker since her early teenage years. A combination of her desire to preserve her incredible voice and to get healthier before becoming pregnant led her to try hypnotherapy to quit smoking and for her too it has been very successful.
Spice Girls
The Spice Girls were the face of female empowerment in the Nineties and to the outside world the epitome of confidence. And yet Scary Spice – aka Mel B – has made use of hypnotherapy to help her overcome a childhood stage fright habit and to help her lose weight and Ginger Spice – Geri Halliwell – is a huge proponent of treatments such as those offered by practitioners offering hypnotherapy Brooklyn to help her both lose weight and gain confidence as a solo artists after the Spice Girls disbanded.
These are just a few celebrity 'fans' of hypnotherapy. Others include Tiger Woods, Andre Agassi, Kevin Bacon and even Ellen Degeneres, who actually began her hypnotherapy treatment to quit smoking right on her show. But you don't have to be a celebrity to benefit from hypnotherapy Brooklyn in all kinds of ways.
Hypnotherapy is not an exorbitantly expensive treatment that only the wealthy can afford. It's an accessible, affordable and effective way to help anyone willing to try it overcome all kinds of difficulties, fears and health problems including quitting smoking, losing weight, overcoming fears and much more.
[/av_textblock]