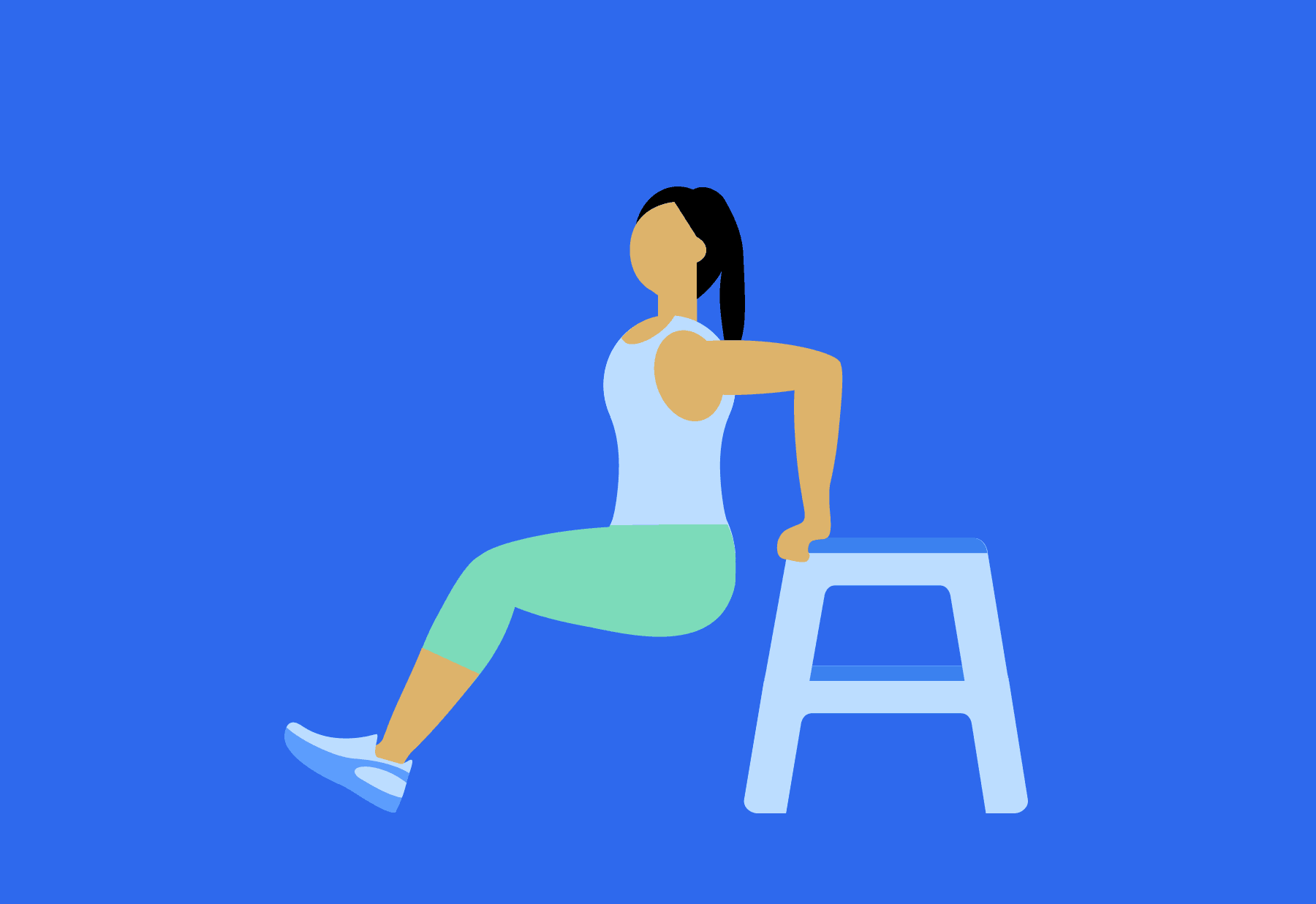 If you're looking for a program that gives you weight loss in NYC, then it's time to consider Freedom Hypnosis in New York.
Freedom Hypnosis' premier weight loss program will help you:
● Identify the negative belief patterns causing your current relationship with food and your body
● Identify obtainable weight loss goals for your hypnosis sessions
● Alter your relationship with food so that you STOP snacking, overeating, undereating, or other negative food-related thoughts and behaviors
… So you get a new relationship with your body and food and you finally see lasting weight loss without the struggle.
How it Works
Hypnosis at Freedom Hypnosis NYC is all about changing the WHAT and WHY.
That is, WHAT you're doing and WHY you do it.
Once you've prequalified and been accepted into the program, we'll spend several sessions together identifying the thoughts and behaviors you'd like to change, your goals, and your desired weight loss using hypnosis.
When we have a good idea about the WHAT and WHY you have about your weight, we'll walk through a series of time-tested steps to change the underlying WHAT and WHY.
The result? You won't feel any different, but you will think and act differently!
As part of your program you'll also get self-hypnosis training and an audio recording you can use to reinforce these changes.
That way, you can make sure you never fall back into "old habits" ever again.
What You'll Get
● Identification of the "root cause" behind the behaviors (this is what makes it hard to stick to diets and exercise routines)
● Change in the "WHY" that keeps you picking the wrong action, like eating cookies instead of that protein shake
● Change in the "WHAT", so you stop overeating and procrastinating and start sticking to your diet plan
● Self-hypnosis tips so you can maintain the "new you" long-term
● Audio recording of the session(s), which you can replay at any time to reinforce the new, "slim person" mindset
● Almost effortless weight loss moving forward
When this sounds like what you need, then book a discovery call today. Or call (917) 300-1809.
[/av_textblock]